Courtesy of Manzanita Micro

PRIVATE CONTENT
Public access to EV Hangar content is dependent on crowdfunding: the more donations, the more public content. You can also
register
for private full access now.
Elithion LLC, based in Boulder, CO, manufactures the Lithiumate Lite BMS. Elithion says the Lithiumate is the most widely installed off-the-shelf BMS, with three BMS models from which to choose:

The Lithiumate Lite BMS includes a central controller and distributed cell monitoring boards and supports up to 200 prismatic battery cells configured in series.

Lithium Lite Master Controller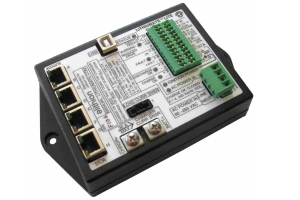 Courtesy of Elithion

The Lithiumate Lite Master Controller interfaces with system enable switch ("ignition key"), AC relay for charger shutoff, battery cell monitoring boards, motor controller, display meters, and sensors on charger output and battery load.




Courtesy of Elithion


Elithion compares their Lithiumate Lite to the MiniBMS. They also compare their "Lithiumate family" (Lithiumate Pro?) to the Orion BMS. In fact, Elithion compares a huge list of BMS products in their detailed Li-Ion BMS Options webpage and Li-Ion BMS Comparison, BMS Selector webpages.